LEGAL MARKETING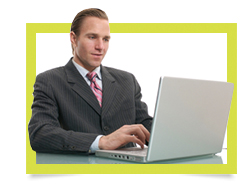 Sendit Media has been able to bridge a huge gap between consumers who have been wronged and plaintiff lawyers that can help defend them against corporate giants. Sendit Media has developed a very highly qualified lead generation program through strategic partnerships and the use of targeted data.

In order to maintain a successful practice, your firm must be well branded and constantly be screening for your next big case. Let Sendit Media show you how we can help brand your firm's name and keep your intake department flowing with qualified leads. Through the use of our targeted data, we are a step ahead in being able to find your next big case.

We remain a leader in the legal marketing space for three reasons: First, we access data that no other companies are privy to, second we deliver excellent customer service and, most importantly, we continue to deliver high dollars cases to our clients.